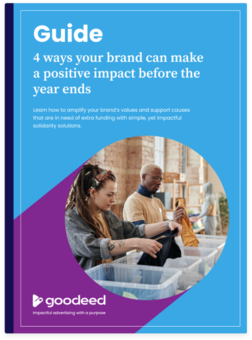 Discover our guide "4 ways your brand can make a positive impact before the year ends"
Goodeed, impactful advertising with a purpose
We transform brands' media budgets to finance charitable projects.
1 ad viewed = 1 charitable action
Every ad viewed with the Goodeed solidarity format generates financial support for an environmental or social nonprofit project. The brand's values and commitments are cleary communicated, while engaging their audience as change agents.
58%
of audiences are more attentive with our format

Where social & environmental impact meets advertising impact
With the Goodeed format, the brand unites its audience around its values, boosting brand affinity.
Study conducted by

Over 300 advertisers place their trust in us
For nonprofits, it's a new source of funding
We unlock funds to support our partner nonprofits and contribute to their concrete social and environmental projects.
+8MM dollars
given to nonprofits
+700
nonprofit projects funded

Over 300 nonprofit partners
Our solidarity business model
60% of our revenues from media investments are given to nonprofits.
Goodeed's commitment to solidarity is deeply engrained in our DNA. Our raison d'être is to make a positive impact.
Learn more about our Impacts
We are B Corp certified
Goodeed is a purpose-driven company, that's been committed to driving social and environmental change since 2014. By funding nonprofit projects, thanks to media budgets, we enable more positive and socially responsible practices within the advertising sector.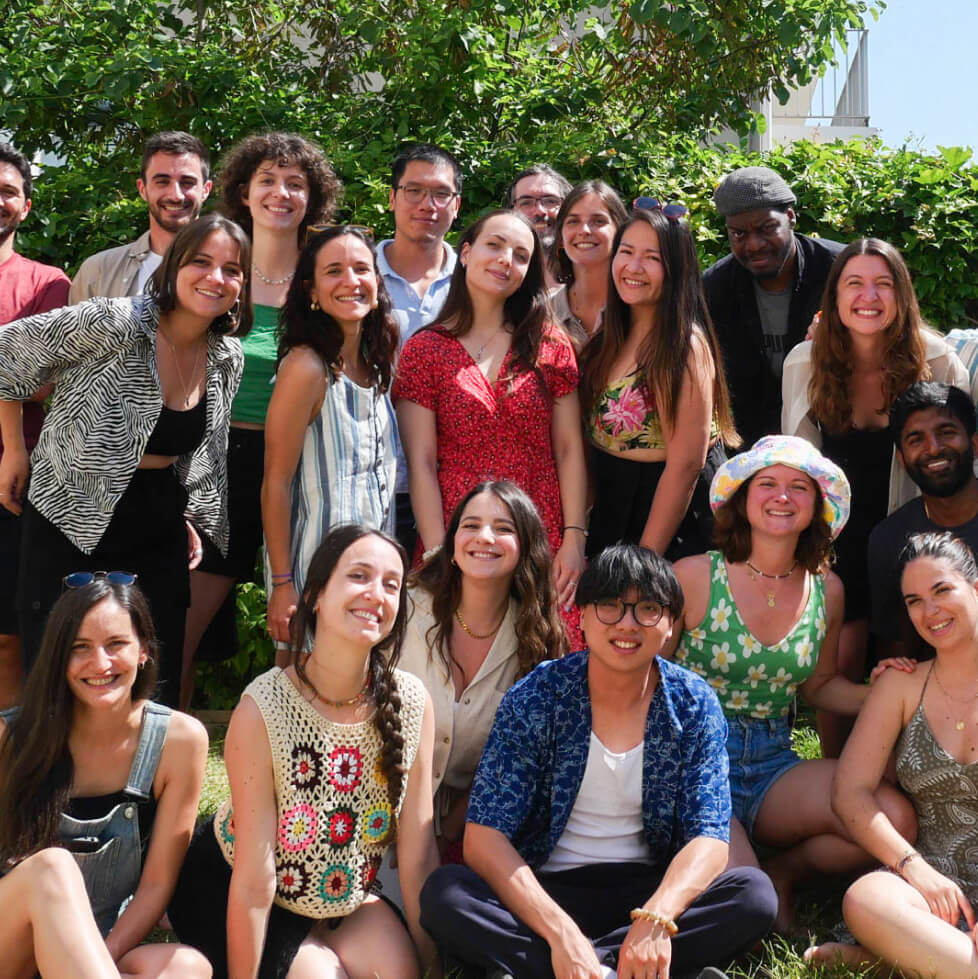 We aim to put advertising (back) at the heart of serving the interest of the general public, transforming it into a real driver of the ecological and social transition.
Discover Goodeed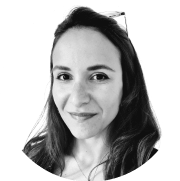 Subscribe to our newsletter
For marketing and advertising professionals
Get the latest news delivered straight to your inbox.
Do you work at a media agency or for an advertiser?
By registering, you agree to receive Goodeed's newsletter and marketing offers.