A new source of funding for your projects!
We've reinvented the advertising model to serve the common good.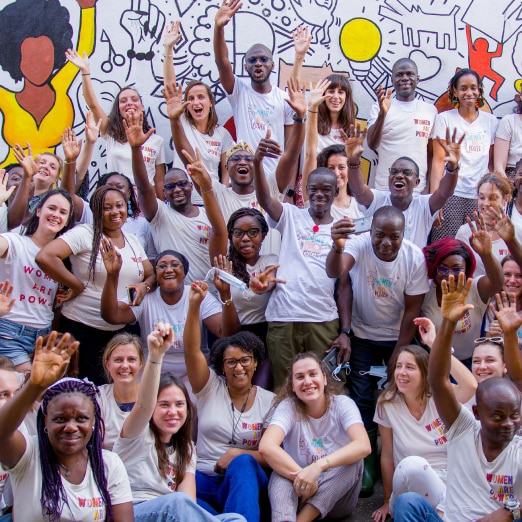 Adding value to advertising
We transform media budgets into funding for nonprofits.
A certified solidarity business model
The model is audited annually by an independent auditor.
0 collection fees
We're not an intermediary collecting fees, so our service is free to nonprofits.
Greater visibility for your cause
We promote your organization's cause to companies and the general public.
Over 300 nonprofit partners!
How does it work?
Introductions

Getting to know each other

Following the evaluation of certain selection criteria, we make a point of meeting each nonprofit to create a human relationship, but also to ensure a good understanding of their challenges, how they operate and their values.
The Partnership

Formalizing the partnership

To provide the best possible framework for the relationship, we jointly sign an agreement that locks in the nonprofit as a partner, and allows the use of its name and likeness.
The Projects

Understanding your mission and transforming it into fundable projects

With the dedicated Goodeed nonprofit partnerships team we will help you identify projects that meet the criteria for publication in our solidarity catalog, and thus have the potential to be financed by our partner advertisers. We'll help you craft descriptions for your projects to ensure they're clear, enticing, and are optimized for the solidarity catalog.
The Match

Matching the right project to the campaign

Goodeed's sales team meets with brands that want to take concrete action. Once we've identified their commitments, values and communication objectives, we suggest relevant nonprofit projects.
The Launch

In lock-step with Goodeed's nonprofit partnerships team

Goodeed notifies you when one of your projects is chosen by an advertiser that is in line with your values and your cause. After mutual validation, the solidarity advertising campaign is launched through our distribution network (programmatic, YouTube, Dailymotion, social media, etc.).
Financing

Don't forget to provide updates on your projects!

Once the campaign is over, Goodeed invoices the advertiser. We give 60% of the investment to your nonprofit. In return, we ask for proof of payment and updates on the project financed.

Contact us
Our nonprofit partnerships team
A partnership unlike any other
Our business model places nonprofits at the center of our work, but also depends on advertisers who choose Goodeed to help activate their media campaigns.
The way we operate does not allow us to guarantee a specific annual amount dispersed, number of projects funded, or potential first launch date.
We can be the icing on the cake, or the whole cake.
We fund an average of 80 nonprofits a year, giving anywhere from $5,500 to $110,000 to support their projects.
Contact our team
Get in touch with the nonprofit partnerships team to find out how we can work together.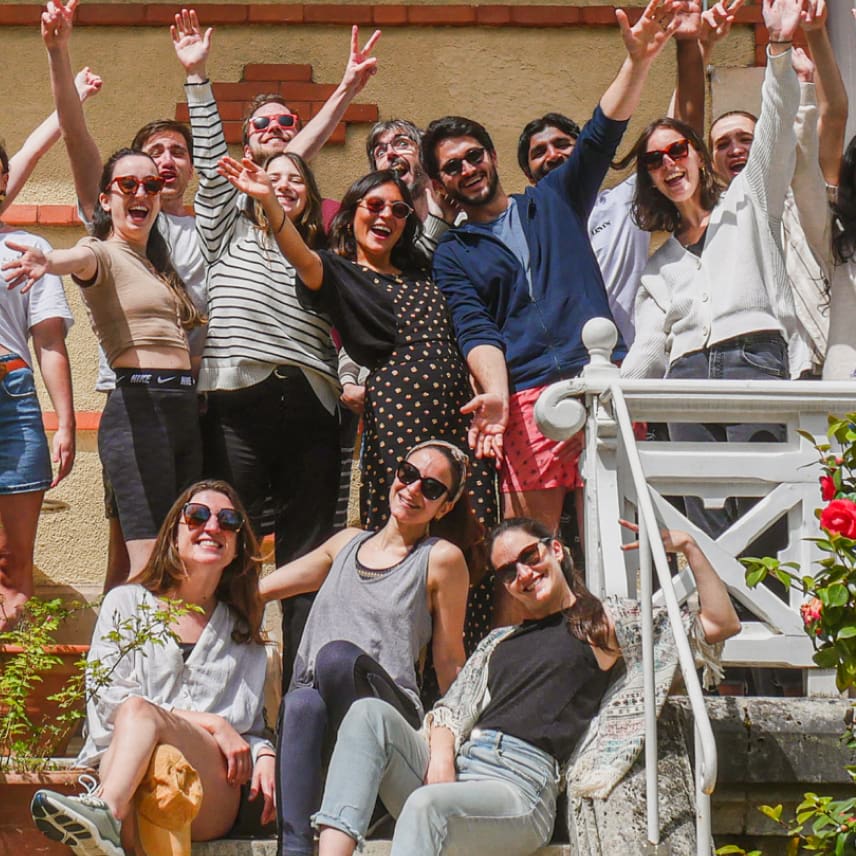 Ensuring the perfect match
As a socially responsible media partner, we pay close attention to the choice of advertisers and the content of their ads.
Our Ethics and Responsibility Committee ensures that advertisers respect the values we share with our nonprofit partners.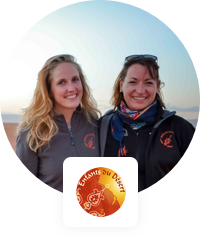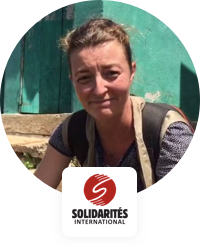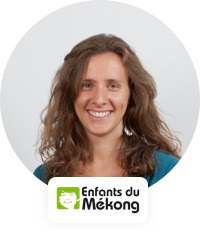 60% of our revenues are given to nonprofit organizations
Goodeed's mission is not to maximize its profit, but to maximize funding for social and environmental projects.
We transform budgets that are typically out of reach into support for nonprofits, while ensuring that our employees are properly compensated.
See our Impacts
nonprofits supported by our team
nonprofit projects financed
brands and agencies trust us
We are B Corp certified
Subscribe to our newsletter
For marketing and advertising professionals
Get the latest news delivered straight to your inbox.
Do you work at a media agency or for an advertiser?
By registering, you agree to receive Goodeed's newsletter and marketing offers.