It is essential for us to guarantee and prove the transparency of our business activities.
The advertisers who place their trust in us are committed brands wishing to support a charitable project that is consistent with their actions.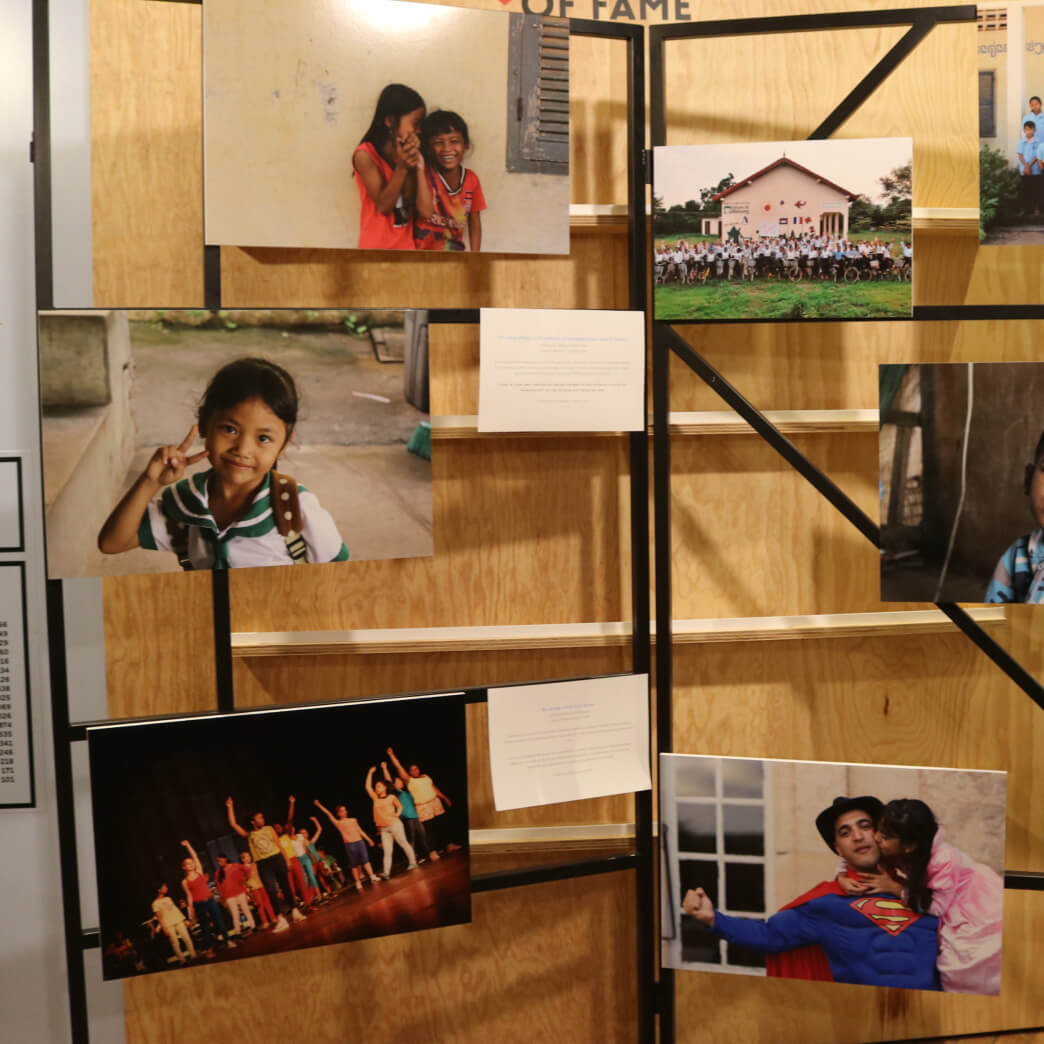 A certified solidarity business model
60% of our revenues are given to nonprofit organizations.
Goodeed is driven by its original mission: to fund the acceleration of the social and ecological transition as much as possible.
Goodeed's financial accounts are certified each year by a statutory audit.
How does it work?
The Advertiser

Our sales teams are in constant discussion with advertisers who wish to transform their media budget with a solidarity advertising approach.

As soon as a brand is interested, we suggest they support one of our nonprofit partners' projects.
Selecting the Project

The projects proposed are in line with the advertiser's values and carefully selected by our dedicated nonprofit partnerships team.

As we are committed to proposing serious and committed associations, some have been labeled "Don En Confiance" or "IDEAS" as they guarantee greater financial traceability!
Mediation

The ad is then distributed across the Goodeed network and/or additional media platforms. Each ad viewed generates support for an nonprofit.

Goodeed invoices the advertiser at the end of the campaign. Then, as soon as we receive the funds, we transfer 60% to the nonprofit the campaign supported.
Project Follow-up

A few months after funding, we check in with the nonprofit.

We share project updates with the public and the partner advertiser teams who made it all possible.
Over 300 nonprofit partners
Over 300 advertisers place their trust in us
nonprofits supported by our team
nonprofit projects financed
brands and agencies trust us
We are B Corp certified
Learn more about Goodeed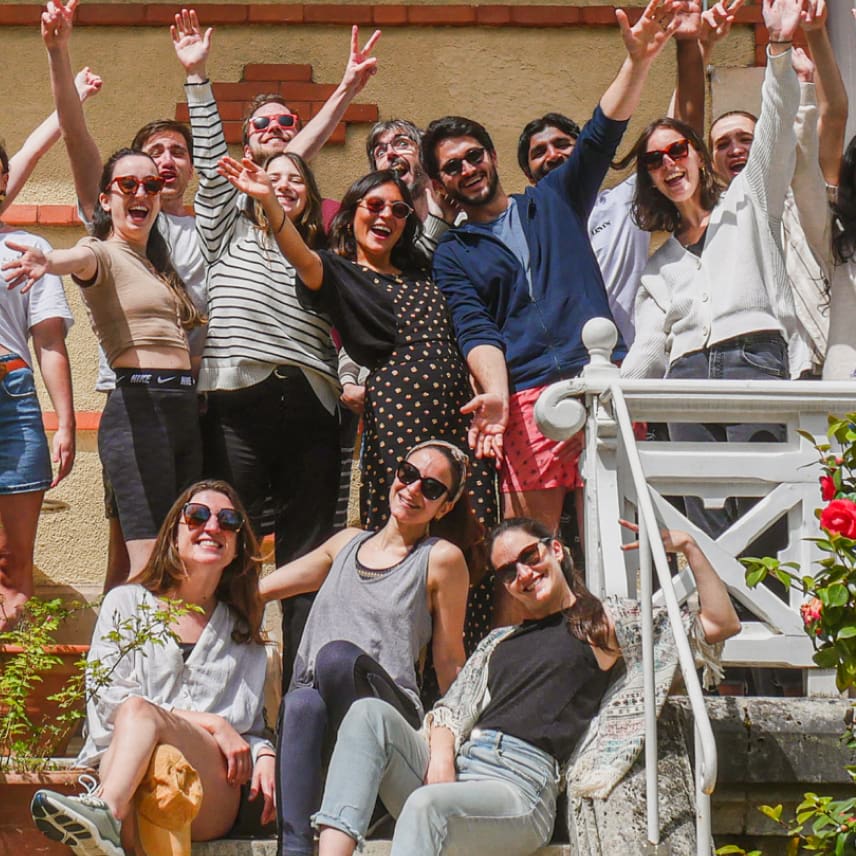 Join our team
We're always on the lookout for joyful, optimistic people ready to take on challenges to support nonprofits and instill greater responsibility in the advertising industry.