Goodeed aims to maximize its positive impact, whether that be solidarity, advertising or societal impact.
In addition to supporting nonprofits, we also aim to move the advertising sector towards greater responsibility and inspire more virtuous consumer behavior. All this while guaranteeing positive advertising performance for the brands that work with us!
Our
solidarity

impact

Nonprofits are at the heart of our mission: we aim to maximize our impact while diversifying their fundraising sources.
nonprofits supported by our team
nonprofit projects financed
Keeping track of these figures is essential for Goodeed, as they are a concrete reflection of our impact on society.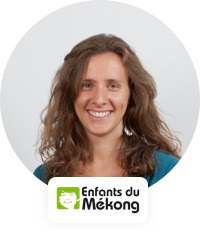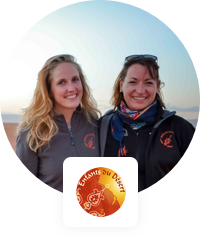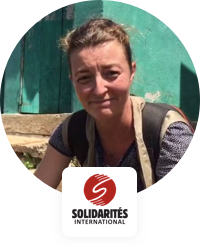 Over 300 nonprofit partners
Our
advertising

impact

Strengthened by our convictions and our desire to support nonprofits, we are gradually changing attitudes and habits in the advertising sector!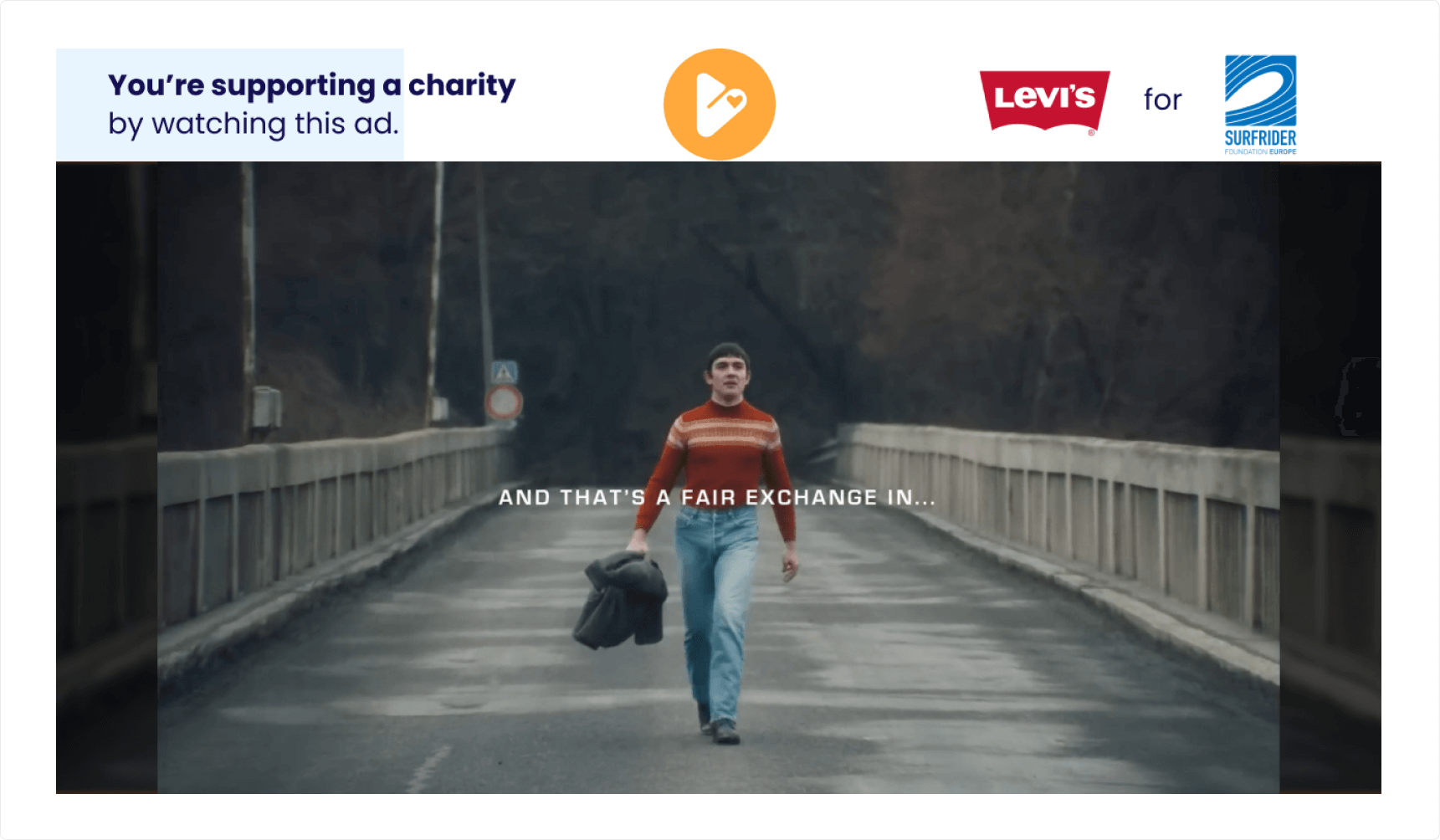 We regularly conduct studies with YouGov to measure the effectiveness of our solidarity advertising format.

Over 300 advertisers place their trust in us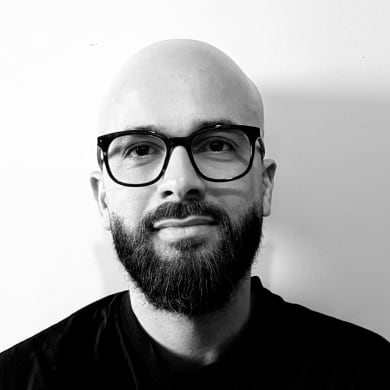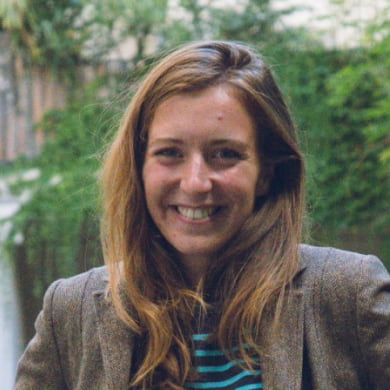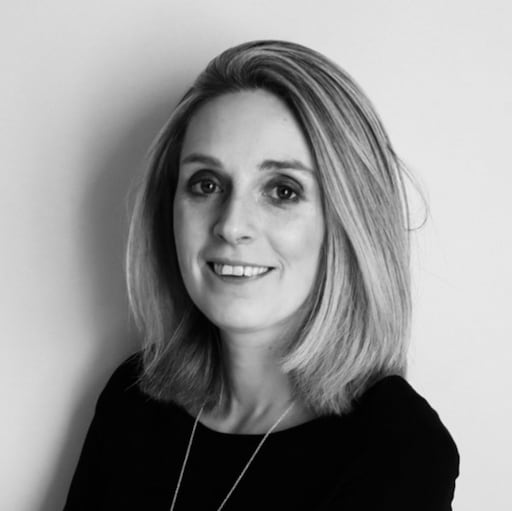 Our
social

impact

Beyond the nonprofit and advertising sectors, Goodeed is engaged in positively impacting society.
We are B Corp certified
Being a responsible advertising agency is essential to us. That's why we're the first French advertising partner to be B Corp certified.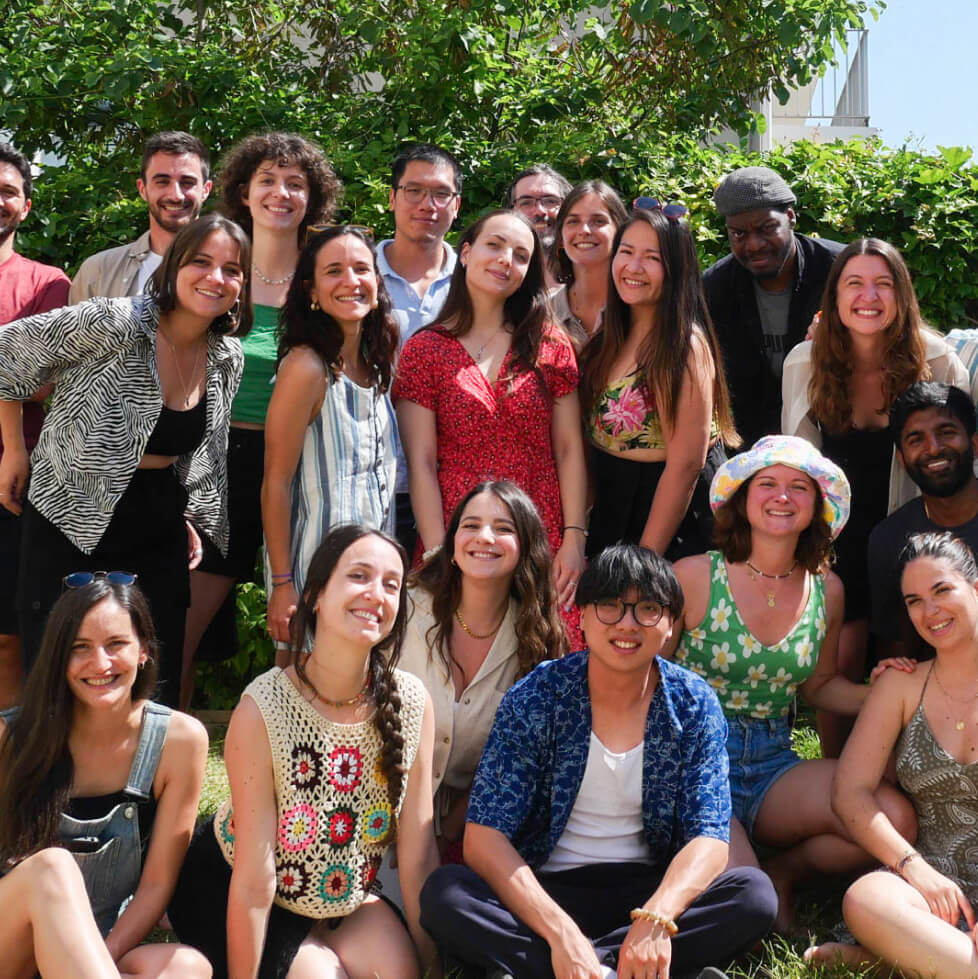 KissKissBankBank & Co
La 1ère Maison de Crowdfunding de France par KissKissBankBank.
Goodeed is part of the KissKissBankBank & Co Group, a La Banque Postale subsidiary, along with many other social impact companies (MicroDon, YouMatter, Lendopolis et KissKissBankBank).
An inspiring space dedicated to the world of crowdfunding and creativity in all its forms. A place for exchanges, meetings, debates and expos, designed to unleash everyone's creativity.