We invented solidarity advertising as a means to turn traditional advertising into a lever for supporting the ecological and social transition.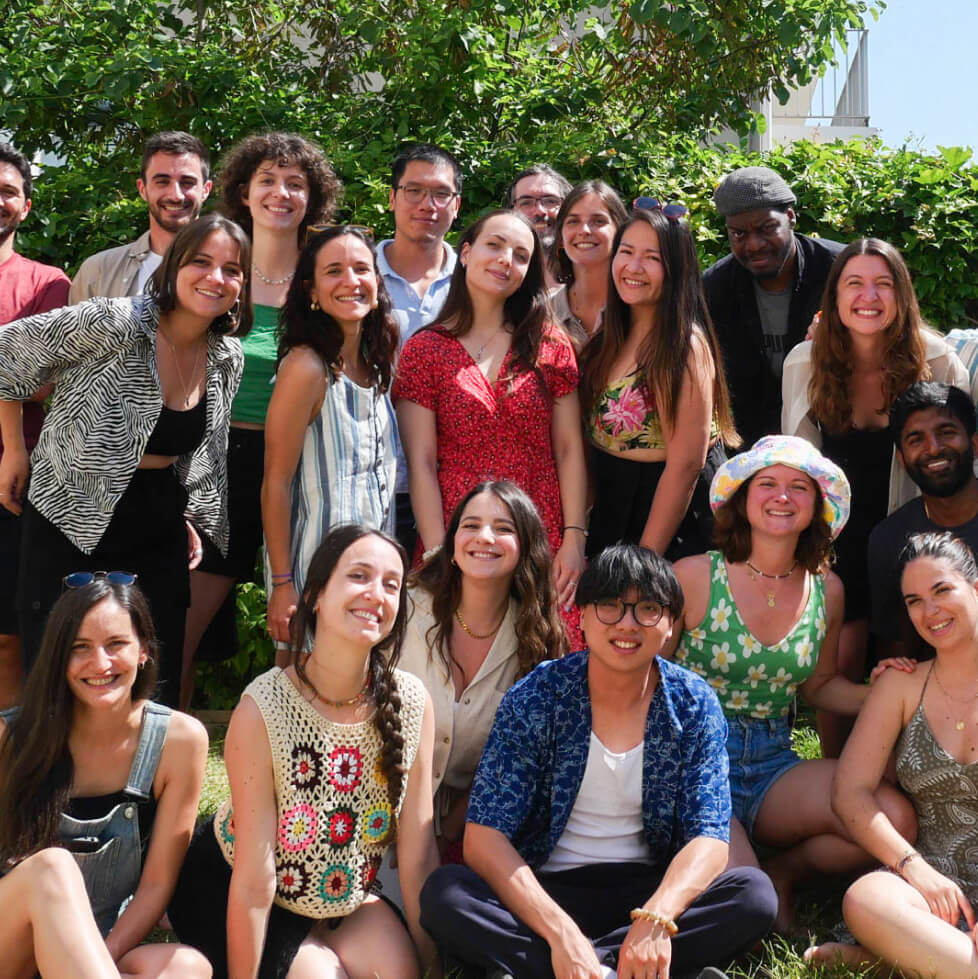 This idea was born out of several observations
The advertising industry generates billions of dollars every year.
16 billion
a year in France
600 billion
a year worldwide
This idea was born out of several observations
Consumers are demanding more from brands.
85%
of consumers are more likely to buy a product from a brand that practices responsible advertising.
89%
of consumers expect a brand to contribute to the common good.
Source : The Rise of Sustainable Media - Study by Dentsu & Microsoft + Baromètre BrandGagement - Edition 6 – 06/2022
This idea was born out of several observations
At the same time:
Brands struggle to communicate their values and commitments to their target audience.
Nonprofits are finding it hard to finance their projects.
The advertising industry is changing.
It's time to
work smarter, not harder!
We enable brands to leverage their advertising budget to support environmental or social projects, and thus take advantage of the opportunity to promote their values and commitments directly to their target audiences.
Our Values
Positive
We believe in a more responsible world and we want to contribute to this change, starting with our sector: advertising.
Inspiring
Without striving for perfection, we will continually improve ourselves to ensure we are a positive influence that adds value to advertising while making social entrepreneurship desirable.
Human
We are human first and foremost. Empathy, listening and kindness are values we live by everyday at Goodeed, both internally and with our professional partners.
Committed
We're taking a stand to solve society's problems. Being committed also means being ready to make impactful choices to remain true to our ethical values that are shared by our employees and partners.
Socially Responsible
It goes without saying that our deepest desire is to do good by supporting projects that make sense and benefit society.
Universal
Our business touches everyone: nonprofits, advertising professionals and the general public. Hence our desire to enhance the value of advertising and make it a real driver of the social and ecological transition.
Our solidarity business model
60% of our revenues from media investments are given to nonprofits.
Goodeed is not in business to maximize profits. We exist first and foremost to unlock funds for nonprofits.
The most committed media partner!
No other media partner gives as much to nonprofits. Our business model has always been designed to prioritize supporting nonprofits.
nonprofits supported by our team
nonprofit projects financed
brands and agencies trust us
We are B Corp certified
Are you a nonprofit?
Goodeed offers you a new source of funding to support your social or environmental projects.
Transparency is essential
Our dedicated team looks after the interests of nonprofits.
Use of name and likeness
The rules for using a nonprofit's name and likeness are defined in advance, in an agreement between the nonprofit and Goodeed, to ensure their proper use.
Use of funds
For the sake of transparency, we ask nonprofits for certificates to prove the proper use of funding within the precise framework of the defined project.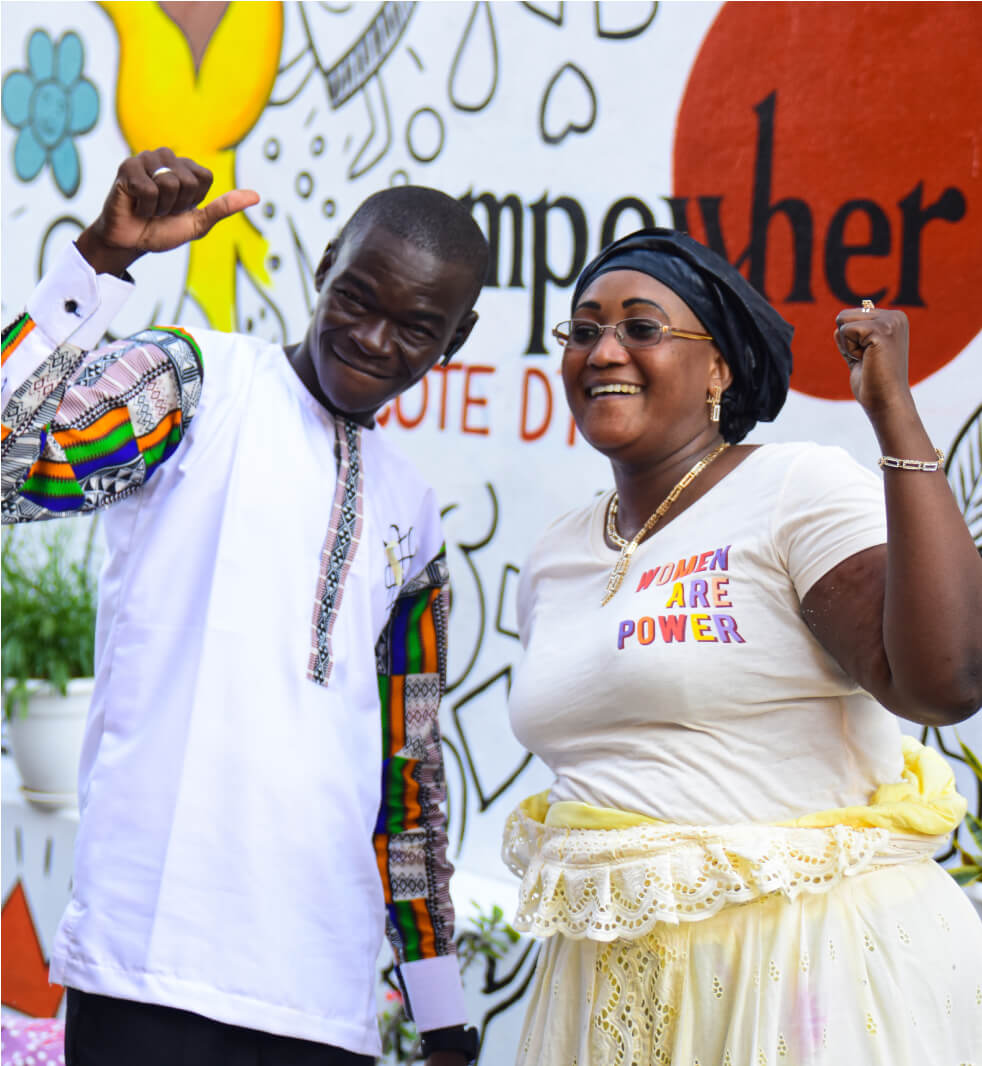 Subscribe to our newsletter
For marketing and advertising professionals
Get the latest news delivered straight to your inbox.
Do you work at a media agency or for an advertiser?
By registering, you agree to receive Goodeed's newsletter and marketing offers.