Innovative, socially responsible activations that go beyond standard media campaigns.
We imagine creative and engaging operations that support a nonprofit project.
Our expertise
Content production

Telling your story

We create video content in original, tailor-made formats to help brands tell stories related to the charitable project(s) they're supporting.

The aim is to highlight a brand's engagement and amplify its message for its target audience. For nonprofits, it's also an opportunity to shed light on a meaningful project.
Events

Meet up and unite

We brainstorm and organize events as part of solidarity-based advertising campaigns. The aim is to expand the impact of the campaign.

It's a way to further highlight the relationship between the advertiser and nonprofits, as well as the good that can be done when brands leverage unique ways to drive social and environmental impact.
Digital solidarity mechanisms

Engage and mobilize

It's an opportunity for brands to engage their community through fun, original, and socially responsible digital activations.

It's also, above all, an opportunity for communities to get involved alongside brands to pursue a common goal: to support a social or environmental project.
Specialty
tailor-made

operations
Engaging your audience
The activations are focused on driving engagement amongst your target, bringing them alongside your brand to support a nonprofit.
Solidarity-first
Whatever the activation, 60% of the investment goes to a charitable project.
Cohesive and meaningful
We design tailor-made activations in line with your brand's values and those of the nonprofit.
A team dedicated to your project
For each specialty operation, we have a dedicated team of project managers, designers and developers.
Our Work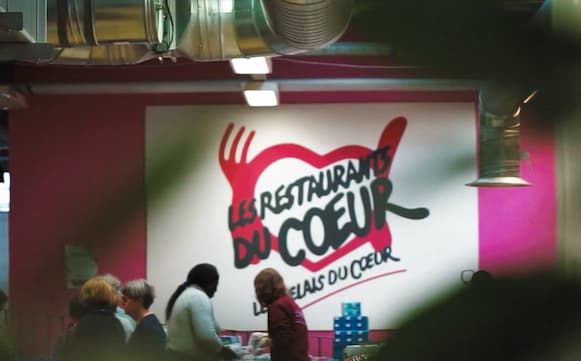 Testimonial
Café Grand-Mère and Les Restos du Coeur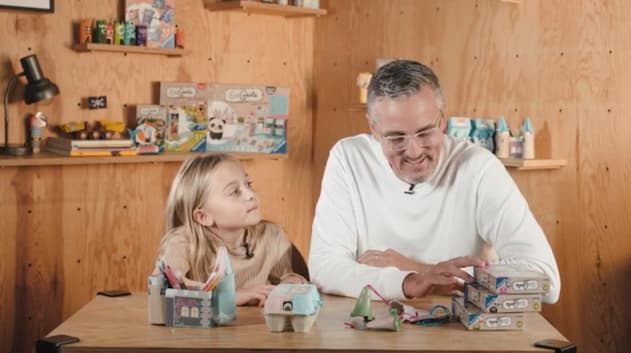 Video Content
Ravensburger and Fairventures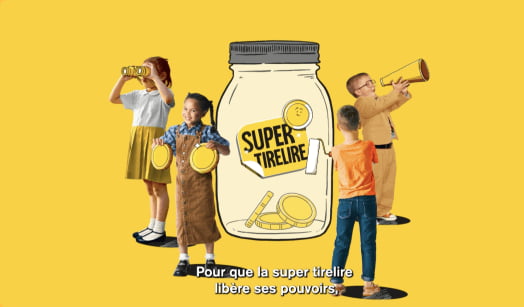 Animated Video
La Poste and Les Pièces Jaunes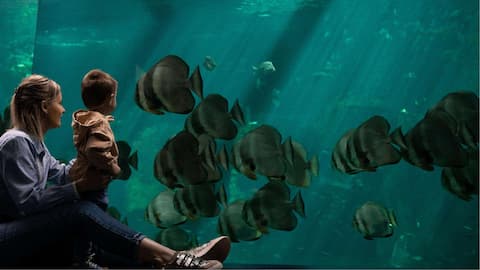 Solidarity greeting card
Nausicaá for Sanccob and The Coral Planters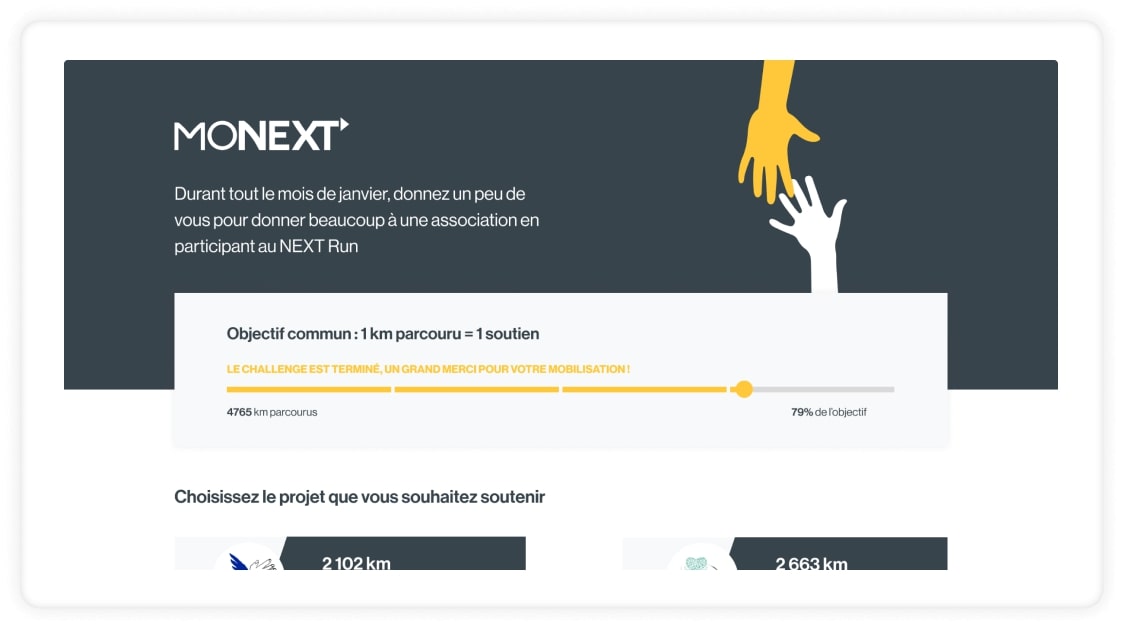 Running Challenge
Monext for Cœur de Forêt and Secours populaire français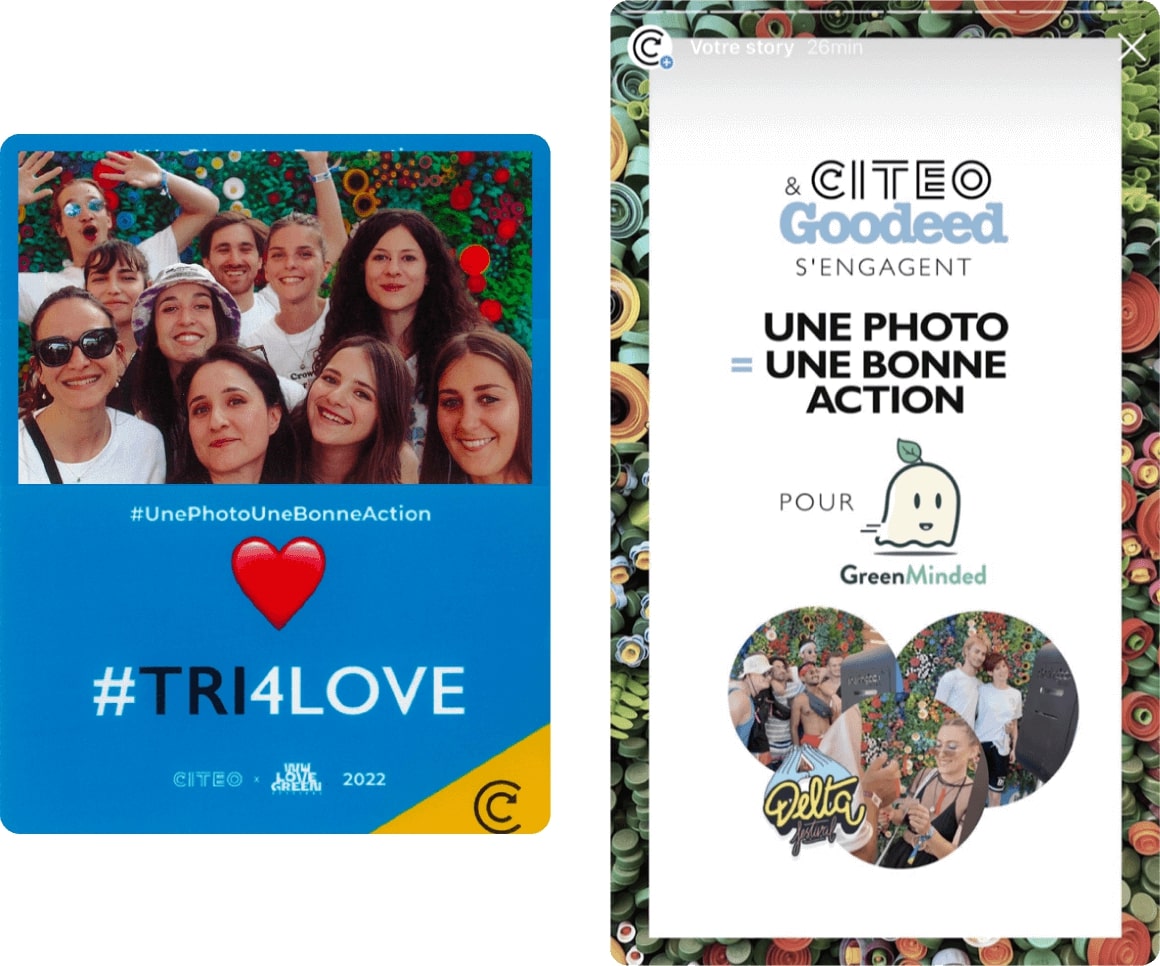 Solidarity photo op
Citeo and GreenMinded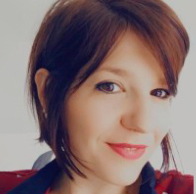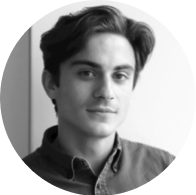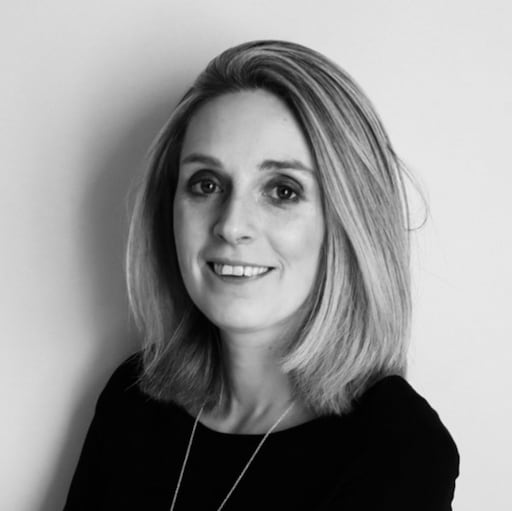 Contact our team
We're here to help you create impactful advertising campaigns with a purpose.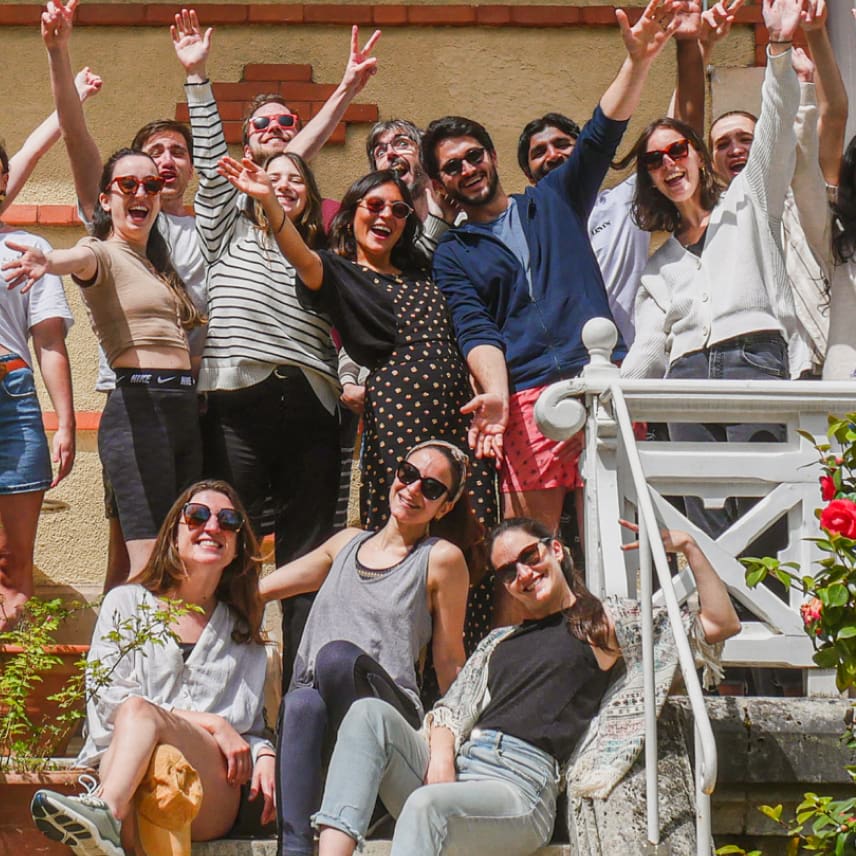 Our offers
60% of the media budget goes to the nonprofit
Direct Activation
Media buying
Campaign optimization
Project management
Use of the brand and services
Coordination with and payment to the nonprofit
Cost per view guaranteed 15 sec.
Discover the offer
14% of the media budget goes to the nonprofit
Solidarity Wrapper
Project management
Use of the brand and services
Coordination with and payment to the nonprofit
Flat rate, 30% of the media budget (from which we give 60% to the nonprofit)
Discover the offer
The Good Studio
Socially responsible activations, events, landing pages... We create tailor-made offers to promote brands' CSR efforts, all the while supporting nonprofit projects. You know everything